Corporate Social Responsibility
We think of ourselves as part of local communities, and this approach applies not only on the local but on the executive level as well. Since the beginning, we have been supporting programs aimed at the health and social development of children with our products and activities. Our success and position as a market leader enables us to help others either on the long term or in periodical campaigns.
We want to inspire our partners and customers to help others as well, therefore from the second half of 2014 we pay attention to inform those around us about our CSR activities, programs and initiatives that positively influence the daily lives of communities.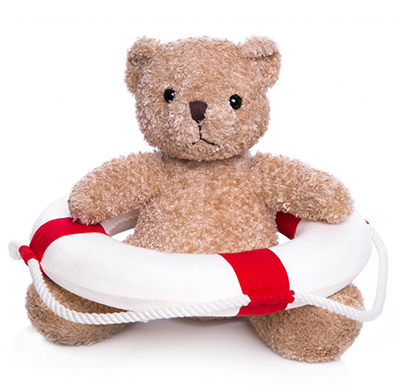 As a nearly 25-year-old Hungarian-owned family business, our ethical business conduct, social responsibility, environmental consciousness and responsible behavior towards our employees was recognized in 2014 with the prestigious Business Ethics Award.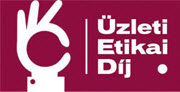 REGIO JÁTÉK - Baptist Charity Service cooperationOur cooperation with the Baptist Charity Service has a history of more than a decade. We gladly support national and international Baptist programs like prevention lecture series, crime prevention and helping disadvantaged children. Thanks to our international cooperations, we were able to help people in the Subcarpathian region, Serbia and South Sudan.

Periodical cooperationsMost of the time our cooperations include supporting the procurement of the products we distribute, but we also help institutions by various other means. Every inquiry for help that our customer service receives is evaluated by our management and we give a positive answer as often as possible. The most important criteria in the decision process is the degree of need.